Read our key stories
How Andrew Cassell Foundation got started and how you can support us on the journey.
Supporters of the Andrew Cassell Foundation inspired by the late John Garlick raised over £4,400 over the weekend at an Art Show featuring nine of the Island's artists. Held at the Cowes Corinthian Yacht Club, paintings were available for auction and general sale.
Andrew Cassell Foundation are raring to go as public health restrictions lift to permit organised sport. Thursday was the first…
Andy Cassell established the Andrew Cassell Foundation when he returned from the Atlanta Paralympics in 1996, having won a Gold…
Read sailor & volunteer profiles
Getting disabled people sailing is what we do. Read some sailor and volunteer profiles and if you think sailing might be your thing – see how to get involved.
Eddie has sailed with the Andrew Cassell Foundation for 3 years., He is an increasingly serious sailor, is completely blind and has a major hearing impairment. Somehow he manages to fit in full time work.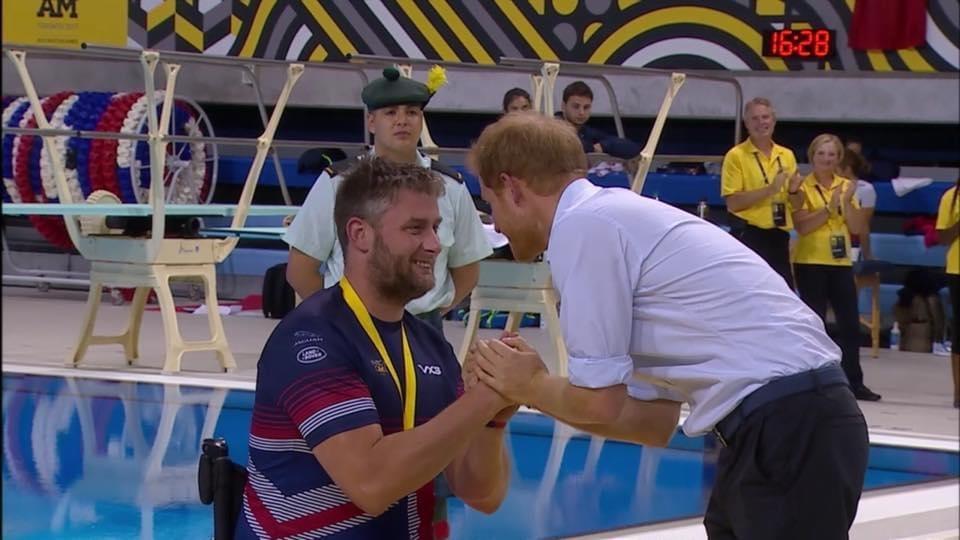 Steven began to learn to sail at 8 years old in a topper with the Sea Scouts. From this first experience his passion for sailing developed but the journey to becoming an inspiring sailor and race coach began after he lost his legs in 2010.
Through my school years I struggled with bullying and being reminded that I wasn't normal,Sailing for me was my escape it was a way for me to be just like everybody else I could leave my disability on the shore.
Sailing Trilleen Supporting @acfsailing
Ian Wyllie is sailing Solo Round Britain to promote the Andrew Cassell Foundation. Ian's partner in this sail, Trilleen is a Vancouver 27 which fittingly is on her own rehabilitation…
A post from the inimitable Pip Hare made me realise that, overall I'm doing extraordinary well in relation to the end goal: getting rehabilitation optimised.
Today on Trilleen I am working in the heads to prepare for the Round Britain sail. I'm very fortunate because essentially the whole forward part of the boat is designated to liveability to shower and toilet and that sort of facility, which makes this small boat much more usable for me