Key stories
Andrew Cassell Foundation are raring to go as public health restrictions lift to permit organised sport. Thursday was the first…
---
Sailor stories
Eddie has sailed with the Andrew Cassell Foundation for 3 years., He is an increasingly serious sailor, is completely blind and has a major hearing impairment. Somehow he manages to fit in full time work.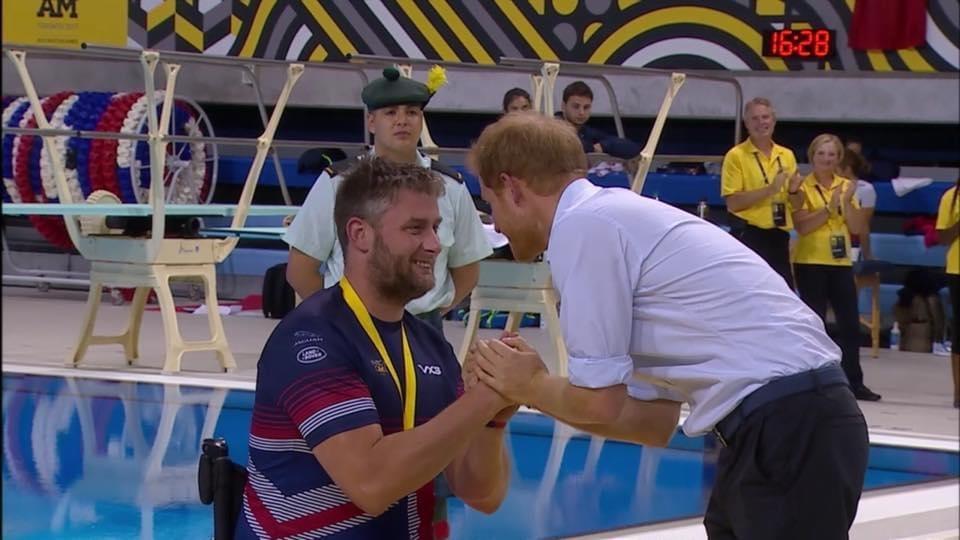 Steven began to learn to sail at 8 years old in a topper with the Sea Scouts. From this first experience his passion for sailing developed but the journey to becoming an inspiring sailor and race coach began after he lost his legs in 2010.
Through my school years I struggled with bullying and being reminded that I wasn't normal,Sailing for me was my escape it was a way for me to be just like everybody else I could leave my disability on the shore.
---
Sailing Trilleen Round Britain: promoting Andrew Cassell Foundation
Read all Sailing Trilleen Stories
Ian Wyllie is sailing Solo Round Britain to promote the Andrew Cassell Foundation. Ian's partner in this sail, Trilleen is a Vancouver 27 which fittingly is on her own rehabilitation…
Today on Trilleen I am working in the heads to prepare for the Round Britain sail. I'm very fortunate because essentially the whole forward part of the boat is designated to liveability to shower and toilet and that sort of facility, which makes this small boat much more usable for me
At Sailing Trilleen as I train and plan for the Round Britain sail in support of the Andrew Cassell Foundation my latest workup phase has been based around trials to help me learn how to balance the needs of disability against the universal masters of all sailors: tide and wind….